This week I proctored my 18th round of state testing.  Each round of state testing has been different.  It depends on the building, the amount of personnel able to help, and the students on how the state testing would stress me out.
This year state testing did not stress me.  Some of my students might tell otherwise because I was "mean" according to them during testing.
Here are some necessities to state testing that helped me out:
Coffee –
A few students told me to stop drinking lots of coffee because I was hyper and too excited for the testing to begin.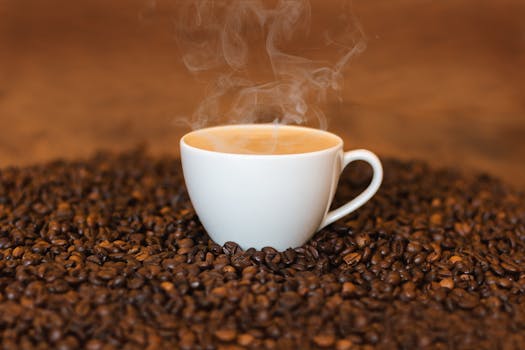 Pump Up Music –
On my way to work, I listened to music that got me pumped up before the test.  Here are the 3 songs I would listen to before testing.  Just a warning, all 3 are P!nk songs.
Testing Folder and Testing Area –
We were given different papers to keep track of during the testing period so I used a pretty folder for those items.
I also placed a desk in the center of my room so I could keep track of all items needed during testing.  Since I was in the center of the room, I was accessible to all students.
Join me next time for state testing necessities for the students.
Until then, happy teaching,
Traci